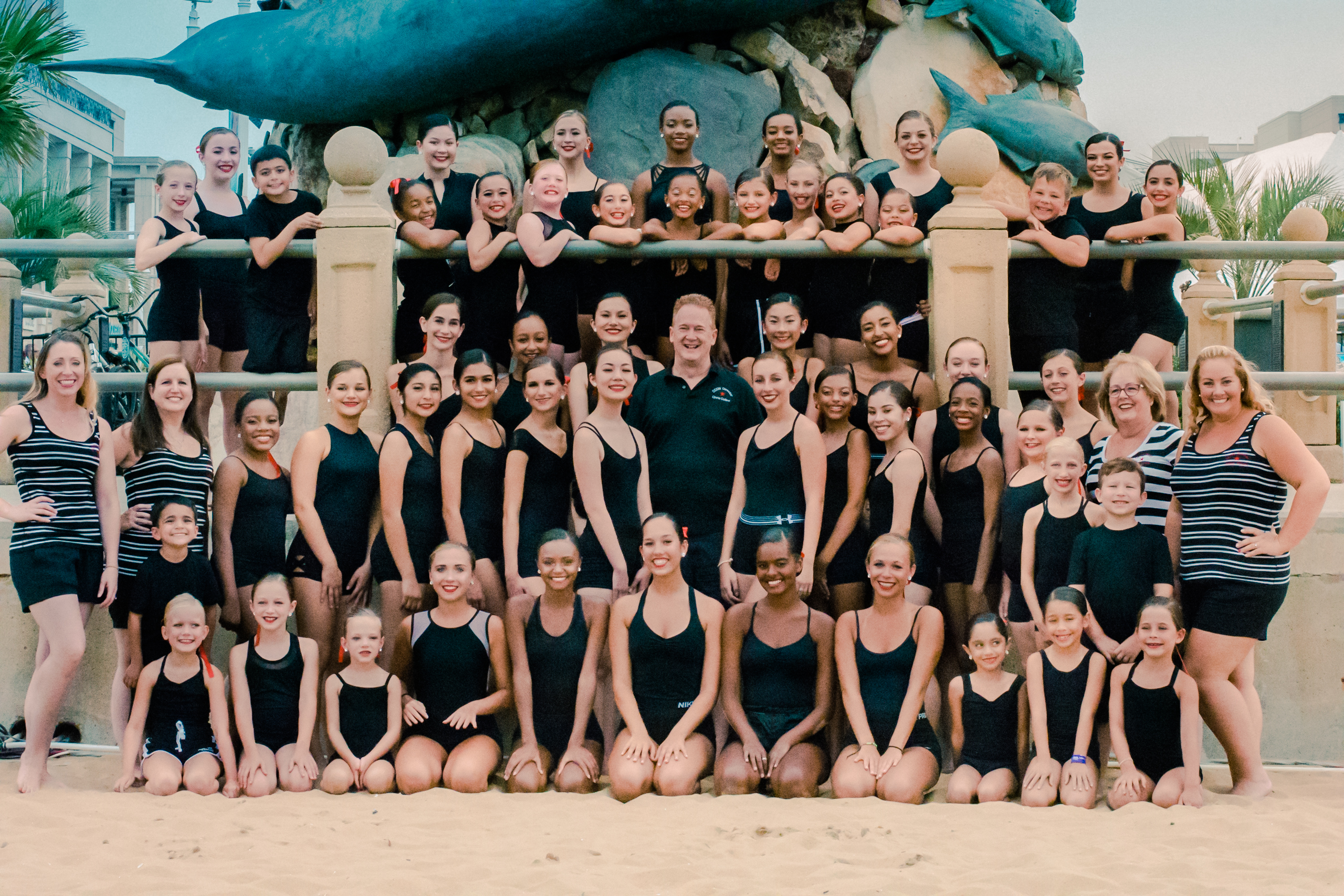 CCDS Company at On Point Nationals - July 2017
In July 2017, The Chris Collins Dance Company attended the nationals of the On Point Competition, held in Virginia Beach. With dancers from Michigan, Pennsylvania, Maryland, Ohio, New Jersey, Virginia, and more, there was definitely some amazing talent! We are so proud of the CCDS Company on their performances!
Mr. Chris was surprised and honored to receive a very special ICON award because of his dedication and leadership in the dance business!
Miss Tiffany was presented with two separate choreography awards for "Nurse's Diary," and "Seussical." She was also presented two overall Entertainment awards for "Clue," and "Coffee Break."
Many of our solo performers were presented with special judges' recognition awards. Congratualtions to Angela Gentle, Amina McKinney, Evie Muntu, and Mia Muntu as well as the duo of Mason Hopper and Jaelynne Mencaho! In addition, these groups were recipients of special judges recognition: "So Hot," "Let it Go," "Artist's Life," "That's Life," and "Body Language."
With such amazing talent, we are excited that so many of our solo performers and groups were in the overalls in their divisions!! We are proud that ten different group routines made it in to the overall Ultimate Victory! With a new set of judges, 7 of those routines ended up with top honors!! With all of these wonderful performances and all of the awards, we still Measure our Success in Smiles!!
It was a bittersweet end to the competition, as we saw our graduating seniors perform together for the last time. As a group there were many great memories made on stage and off!